Prioritize Long Term Services and Supports Improvements through a Master Plan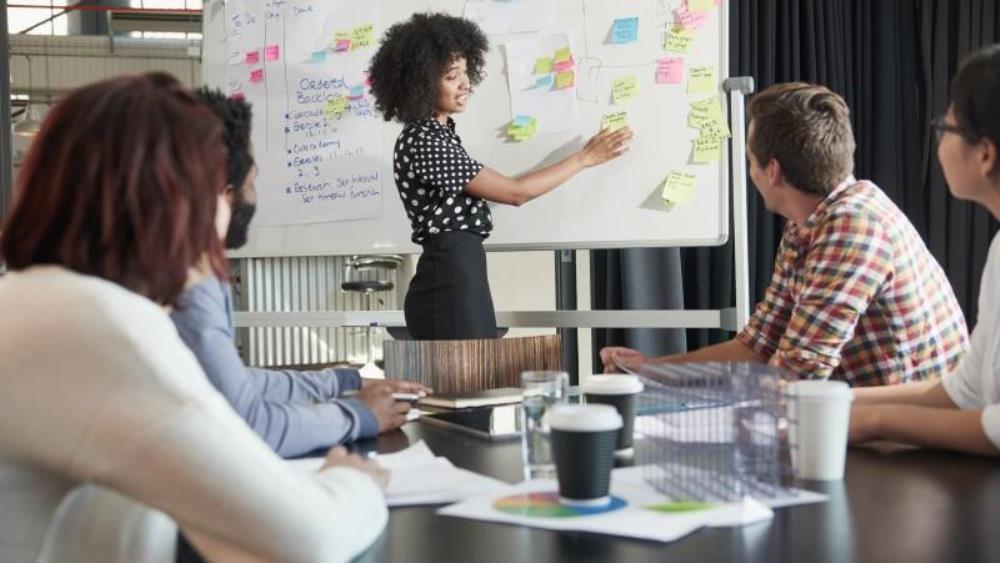 Published December 9, 2019
This blog is part of a series of posts being produced periodically in advance of the 2020 release of the next Long-Term Services and Supports State Scorecard.

Aging permeates every aspect of society—including families, communities, employers, private industry, health care, housing, transportation, education, the workforce, and more. A strong service delivery system, with a sound financing structure, is critical to ensure that we can all age with dignity and independence regardless of one's age, health, ability, or geography. Yet, this hope does not always materialize as states, within the context of limited resources and system constraints, are challenged to meet the needs of a rapidly aging population.

Learning from Other States

According to the AARP 2017 LTSS State Scorecard, the highest-performing states have one thing in common: a commitment to long-range "master plans" that guide policy and fiscal investments to meet the needs of older adults and their families for today and tomorrow. A successful plan is developed with key stakeholders (including older adults) to address the needs of people versus the system, with measurable outcomes reported over time. Colorado and Washington are two examples that highlight unique and effective aspects of planning for the aging population.
Colorado's Strategic Action Plan on Aging was developed by a planning group of state and local representatives, including providers and advocates. The state engaged in extensive stakeholder outreach through its "Conversations on Aging" project, which informed the plan that addresses a range of issues (i.e., age-friendly communities, housing, transportation, and workforce).
Washington's Aging and Long-Term Support Administration: Strategic Plan established goals with specified benchmarks through a "Commitment Scorecard" that is updated annually, ranking the state on its success in transforming lives.
California Embarks on a Master Plan

On June 10, 2019, Gov. Gavin Newsom issued Executive Order N-14-19, calling for a California Master Plan for Aging. The governor outlined a broad framework for a Master Plan process, including state-level input and stakeholder engagement with a final report due October 1, 2020. A survey—commissioned by the nonpartisan campaign We Stand With Seniors—showed that more than 75 percent of California voters support the Executive Order, bringing strong public accountability to the state's implementation.

Under the governor's leadership with strong support from state legislators and the state treasurer, the work to create this Master Plan has begun. To kick off this year-long effort, The SCAN Foundation hosted the 2019 Master Plan for Aging Forum: Designing a System Built Around People and Partnerships. Bolstered by broad stakeholder representation, the Forum elevated the Master Plan as an opportunity to redesign the system around the needs of people. A successful Master Plan will consider not only Medicaid and Older American Act-funded programs, but also engage public and private sectors in systems-based solutions that touch all aspects of life experience (e.g., health, human services, housing, and transportation, among others).

Using the Scorecard to Influence Change

State and local planning efforts focused on people aging well can change the way society views older people and their caregivers. The Scorecard is a powerful tool to start these planning conversations, providing state leaders and advocates the means to identify and begin to prioritize issues for resolution. The SCAN Foundation looks forward to sharing the 2020 AARP LTSS State Scorecard as a resource for California's planning efforts, and hopes to see more states taking on the challenge of a Master Plan for Aging.