How Washington State Uses Already-Available Data to Evaluate Rebalancing of Long-Term Services and Supports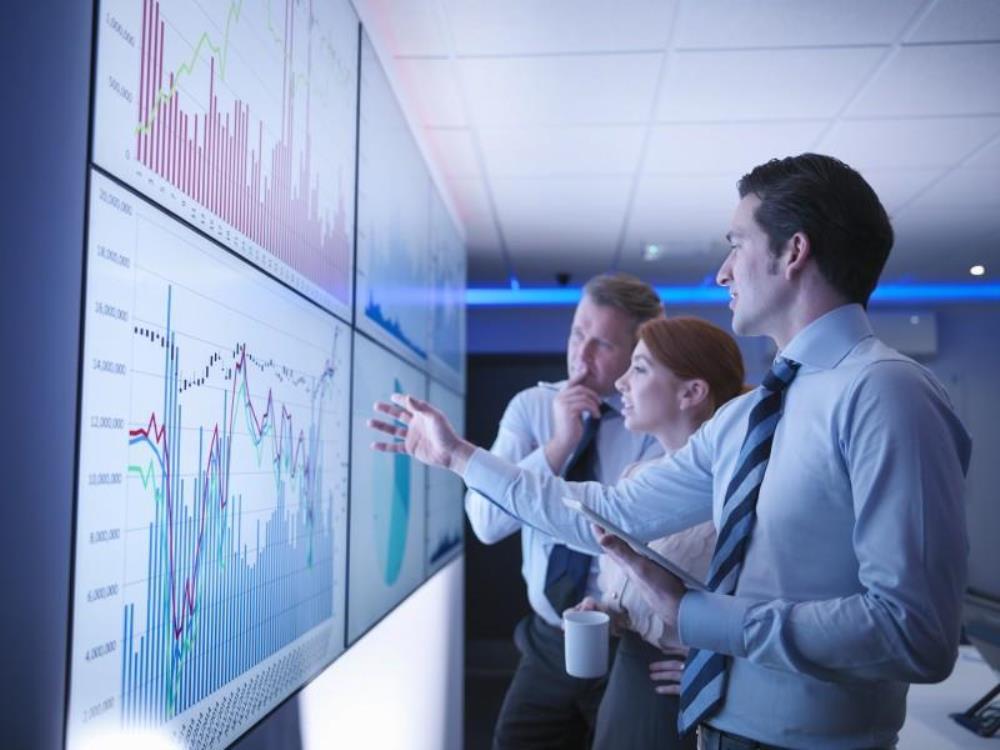 Published November 26, 2019
This blog is part of a series of posts being produced periodically in advance of the 2020 release of the next Long-Term Services and Supports State Scorecard.
As the population ages and the number of people needing long-term services and supports (LTSS) increases, one of our nation's priorities should be to create systems that allow individuals to have choices in where and from whom they receive those services. Such choices allow people to age with dignity and maintain important connections to their families, friends, and communities—all of which are important for health, wellness, and quality of life.
Many people see the LTSS system as a continuum that meets a person's needs that increase over time— starting with a low-care setting (e.g., in-home), followed by a facility with 24/7 staff, and, finally, a skilled nursing facility with both 24/7 care and skilled staff. However, in a system that has created policies, providers, and funding mechanisms that can serve individuals with significant health challenges and functional disabilities in all settings, the places where people live become more a factor of preference and choice than one that is limited based upon the setting that can meet their needs. Creating a system where there are options—that is, creating a rebalancing of the LTSS system away from an over-reliance on nursing homes—and making choices available for individuals of all incomes and abilities means that people get to decide how and where they want to live as they age. Most commonly, that preference is to be in their own homes.

Tracking data can help states understand their progress in enabling this kind of choice, how services and settings are being used, who is using them, and how such use-related measures are changing from year to year.

Data to Drive Rebalancing

The state of Washington uses a standardized assessment for individuals accessing Medicaid and State funded long-term services and supports. Since implementing that tool in 2003, we have demonstrated that individuals with both low and high needs—whether driven by medical, behavioral health, or functional limitations—can and do live in all settings. Over time, individuals' average acuity level has also increased in all settings. Nevertheless, the average acuity level may be higher or lower from one setting to another—an important factor for an individual to include in the equation of consumer preferences, access, and cost.

The goals are to create a system where (1) individuals, regardless of income level, are able to access care in the community without having to first enter a nursing home; and (2) individuals who have an acute care hospital stay are able to reduce their number of transitions toward, ultimately, returning home. From 2002-2005, which represents the midway years in Washington's path toward ultimately rebalancing its LTSS system appropriately between nursing facilities and home- and community-based services, 40 percent of individuals received their first long-term services and supports in a nursing home and 42 percent began services in their own home. In 2015, the number of individuals receiving their first service in a nursing home had decreased to 29 percent and the number receiving their first service in-home increased to 53 percent.

We also know that individuals entering long-term care in these most recent years are much less likely than earlier cohorts to transition to a nursing home while receiving community-based services. And as one would expect in a rebalanced system, individuals served in nursing homes today are 11 percent more likely than earlier cohorts to transition to community-based care.

Ingredients to Successful LTSS Strengthening

Using data to measure the impact of system changes and performance on key strategic measures is an important strategy, as are innovation, intention, and determination. Use of each of these strategies is essential as we build toward a goal of creating cost effective delivery systems that are responsive to the changing preferences and needs of the populations we serve.