Washington State's First of Its Kind Solution to Help People Pay for Long Term Services and Supports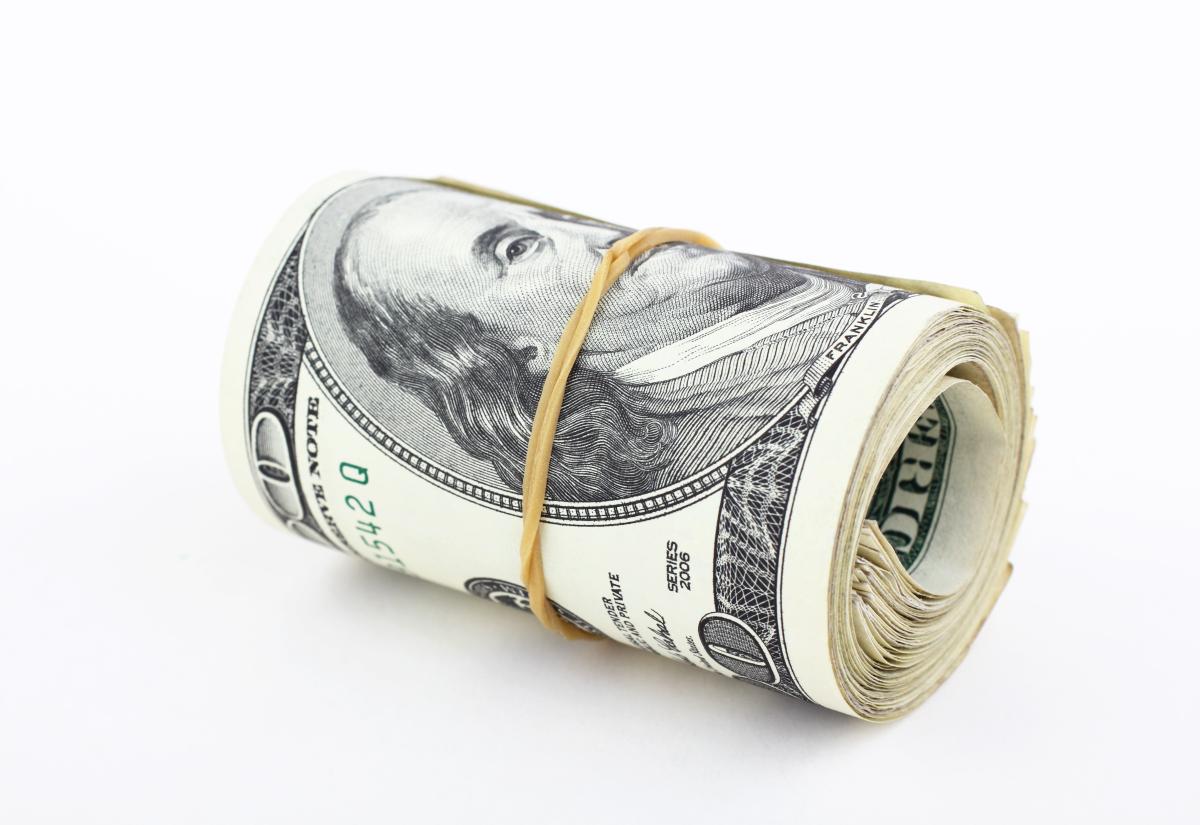 Published September 25, 2020
As a result of the continual growth in our nation's aging population, it is expected that 7 out of 10 older adults will at some point need help with daily living activities such as medication management, transportation, and meal preparation. Some people will need more intensive care, such as assistance with bathing or mobility.
These types of assistance, known as long-term services and supports (LTSS), are expensive and most individuals are not financially prepared to pay out of pocket for them. Over 90 percent of the nation's population do not have private long-term care insurance. Many Americans believe that Medicare covers these services, but for the most part that is an incorrect assumption; the benefit is limited only to rehabilitative stays in nursing homes.  Unpaid family caregivers often step in to support their loved ones; however, not everyone has someone who is available to take on this role.  Also, being a family caregiver can have both a financial and health impact for the person providing the care as well as increase health care costs including those funded through Medicare and Medicaid.  The only and final safety net for long-term care, therefore, becomes Medicaid—forcing many Americans to deplete their life savings and fall into poverty before they can qualify for any kind of assistance in meeting their LTSS needs.
Washington State recently passed the first legislative solution of its kind to address this issue head on.
State Medicaid Spending on the Rise
In Washington State, the growth in the number of aging individuals who need long-term care has impacted the Medicaid budget in long-term services and supports, with both caseload and per capita expenditures rising. The state's Medicaid spending will continue to grow exponentially as the number of people served gets larger, complexity of care increases, and we make targeted investments to boost reimbursement rates for providers.
Meanwhile, over the last three decades, Washington State has worked to create a cost-effective system that enhances consumer choice and preferences. The state has progressively developed systems that support individuals in their own homes and community residential settings, while shifting away from an overdependence on nursing home care (often a more costly form of care that is not typically preferred by consumers). We have also developed additional supports that assist family members who often take on the role of caregivers.  Thus, we sought a solution that could address both the rising costs to our Medicaid program and the status quo of people being forced into poverty in order to get their long-term services and supports needs met via Medicaid, all in keeping with our move toward greater consumer choice.
An LTSS Trust Account
After several years of education, advocacy, and feasibility studies (available here and here), stakeholders and legislative members were successful in leveraging the existing infrastructure and services under publicly-funded programs to create the nation's first social insurance program for long-term services and supports.  The Washington State legislature enacted the Long-Term Services and Supports (LTSS) Trust Act, becoming the first in the nation to take such a bold step toward addressing the future long-term care crisis.
The program aims to reduce the need for individuals to fall into poverty to access needed services, support individual choice and self-determination, and support families in caring for one another.  In addition, it is anticipated that the program will reduce future demands on the Medicaid LTSS program, which currently accounts for 7 percent of the state's general fund spending.
Under this law, individuals will have access to a total lifetime benefit of $36,500 in 2025.  The lifetime benefit amount will be adjusted annually in order to maintain purchasing power over time.  That $36,500 can be used to purchase a wide variety of services and supports to include things such as getting a wheelchair ramp built and doing bathroom modifications to increase independence and safety; approximately 25 hours a week of paid support in a person's own home for a year; services such as respite, training and supplies to support an unpaid caregiver; or a number of months to a year of service in a licensed residential setting such as an adult family home or assisted living facility, or in a skilled nursing facility. This benefit will be financed with a payroll contribution from all W-2 workers of just over one-half of 1 percent.  Other workers, such as the self-employed and independent contractors, can "opt in" to making contributions so that they can later qualify for benefits as well.
Washingtonians who contribute to the Trust will feel secure throughout their working lives, knowing that they will be better prepared to access and pay for needed services. They will not need to deplete their life savings when accessing this benefit as they or their partner age or experience an event that leads to a functional disability. It also means that family caregivers will have access to targeted services designed to help them in their caregiving roles while also attending to their own well-being and needs.
The LTSS Trust is another resource that will enable Washingtonians to age in place, allow family caregivers to remain in the workforce, and relieve the fiscal strain on the state's Medicaid budget by preventing or delaying older adults from needing Medicaid.